Chicago Harmony Sweepstakes
2024 Performing Groups
Now accepting submissions for the 2024 Chicago Harmony Sweepstakes
Got a group?  Want to perform in the best a cappella show in the Midwest?  Maybe win your way to the National Finals in California?  Maybe become the next National Champions?  Why not you…?
Former Chicago Harmony Sweepstakes Champions
Radius
2023 Champions
Radius is a professional all-male a cappella group/cover band based out of Chicago, Illinois. Radius prides itself on creative and high-level performances of a cappella arrangements of songs that you've heard and loved on the radio!
Members: Gabe Schonman, Ben Boutell, Ethan Mooney, Dylan Melville, Sam Baker
Polarity
2022 Champions
Polarity, Waverly High School's premiere a cappella ensemble, is excited to return to the Harmony Sweepstakes family! Polarity meets after school twice a week to provide a quality a cappella experience to Waverly High School's students. This highly competitive group performs in the community, at school events, private parties, and local competitions. Coming from all paths of the high school, Polarity instantly clicked. The group includes varsity athletes, theatre enthusiasts, honors students, marching band members, and active community members. Though pop a cappella has not gained popularity in southern Ohio, these students demonstrate their love and commitment to the art of making music! Hey, we're just a bunch of small-town kids that like to sing! Members: Jayda Whitt, Sophie Thomas, Kaitlyn Miller, Jayden Steele, Grace Dickerson, Carson Kittaka, Carson Moore, Jack Pfeifer, Noah Clifton
Remedy
2020 Champions
Remedy A Cappella is a co-ed contemporary a cappella group from the University of Dayton. Our members consist of undergraduates from around Ohio, from Chicago, Pittsburgh, and even the Netherlands! From many walks of life and representing a variety of majors, we enjoy making music and spending time together. We strive to captivate and entertain our audiences with our performances. Remedy is also proud to be the 2019 ICCA Midwest Quarterfinal Champions. Members: Kim Tielemans, Alex Golzynski, Katie Breslin, Alexis Taylor, Kat Smith, Sarah Yelsik, Cameron Page, Andy Villasenor, Angelo Knight, Chris Hemsath.
Polarity
2019 Champions
Our 2022 Champions also won in 2019!  Different line-up, equally incredible talent.  The 2019 group went on to take Third Place and Audience Favorite at the Harmony Sweepstakes National Finals!  Members: Camrin Craig, Fabiola Corwin, Mattie Elliott, Kayleah Shiland, Andrew Pfeifer, Jack Pfeifer, Noah Clifton.
Due North
2018 Champions
We are 
Due
North
. Hailing from the Twin Cities area, 
Due
North
 is one of the Midwest's newest a cappella ensembles. Founded in April 2017, the group's name was inspired from Minnesota's formally adopted French motto "L'Etoile du Nord" meaning "Star of the 
North
". 
Due
North
 prides itself on being the perfect fit for any audience. Whether the setting is calm and mellow, or energized and wild; 
Due
North
 will bring a refreshing taste to the music you know and love, while adding new songs to file away in your personal playlist. Available for weddings, corporate events, parties, fairs, national anthems; you name it! With a fresh outlook, immense passion, and a vibrant energy – there is only one direction to go – 
Due
North
. 
Members: Matt Laudenbach, Barry Bakunowicz, Kaynen Harris, Alissa Peanasky, Sam Bijou.
The Sound Exchange
2017 Champions
Meet your 2017 Harmony Sweepstakes National Champions!  From soulful ballads, to blistering rock anthems, from jazz standards to chart-topping singles, The Sound Exchange does it all. Based out of the Twin Cities, this group brings dazzling harmonies and wisecracking audience interaction to every show and do it with joy and humor. Get ready for the hijinks and harmony of…The Sound Exchange. Members: Nick Bailey, Caleb Lee, Christina Case, Paul Donnelly, Eric Buegler.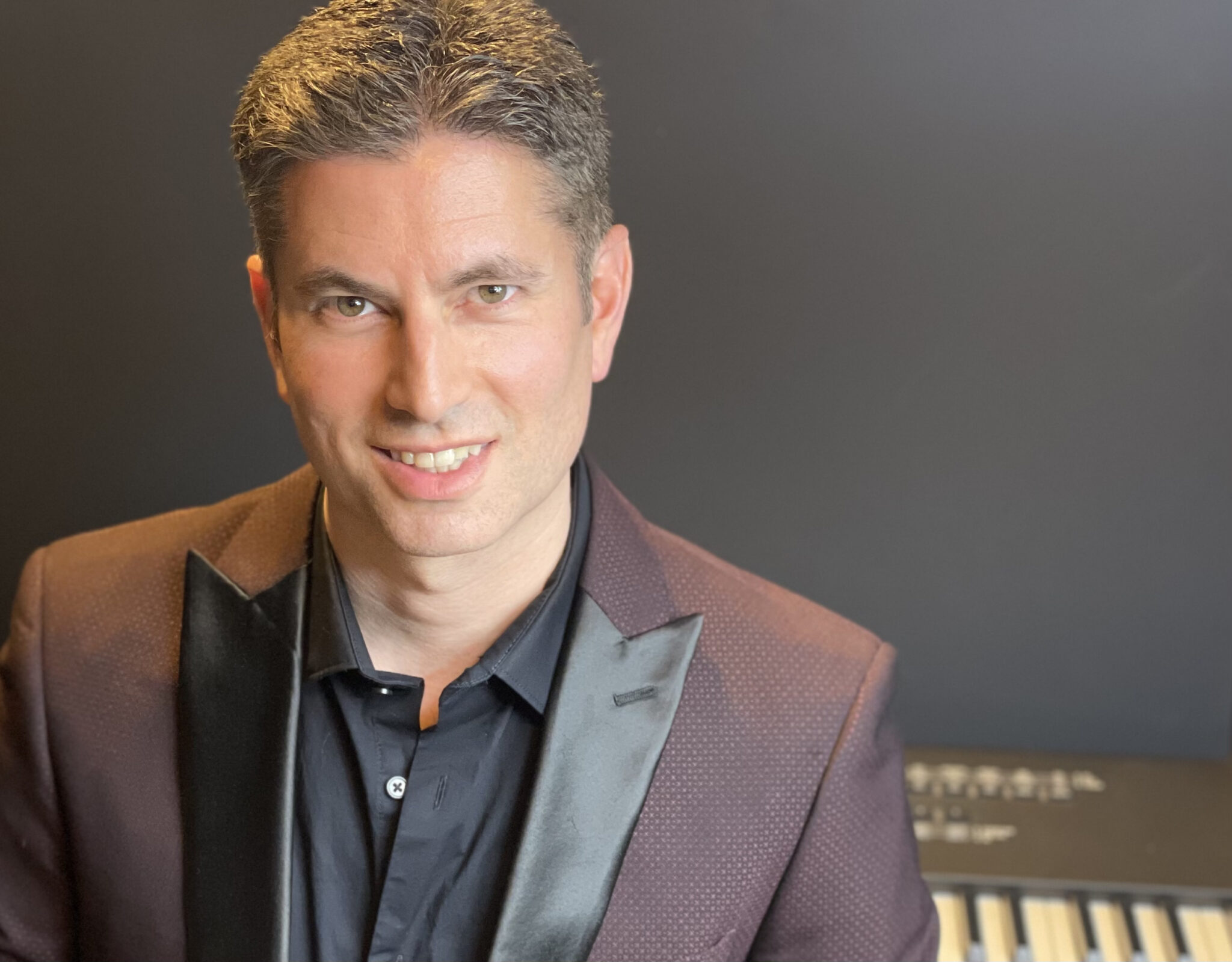 David Wilner
Regional producer, 1998 and 2005 Champion
David Wilner competed in the Chicago Harmony Sweepstakes with Blind Man's Bluff and Fiveplay, winning First Place, Audience Favorite, and Best Original Song with each group. During his six years in Blind Man's Bluff, David toured nationally and recorded five albums. He also spent seven years with the classic rock quartet Ac•Rock, recording two albums. Today, David emcees events throughout the Chicagoland area and performs in the band The Four C Notes. He has been the regional producer of the Chicago Harmony Sweepstakes since 2017.